Today I am visiting Sydney. The weather is not at its best but at least it's not raining :-)

This is Hyde Park named after Hyde Park in London. In the 19th century, it was a racecourse and sporting ground playing host to all manners of competition. The Sky Tower (300m) is just next to the park.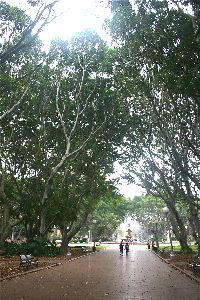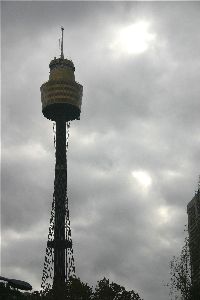 The central pathway through Hyde Park is an impressive, tiled, fig lined road. The trees are very tall and the branches start low on the trunk.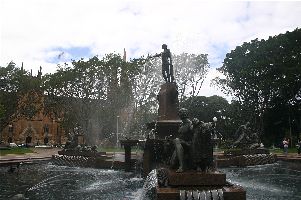 The pathway leads you to Hyde Park's beautiful Archibald Fountain.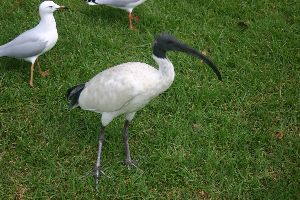 I am then entering the Royal Botanical Gardens. Established in 1816, it's an oasis of 30 hectares home to over a million specimens.
Birds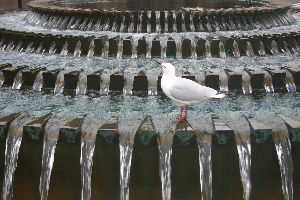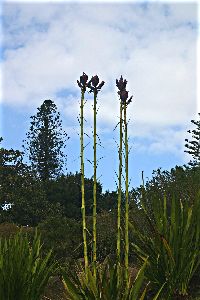 Flowers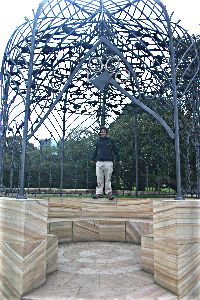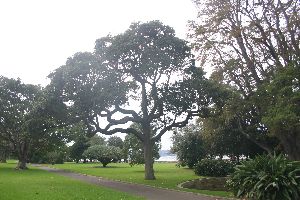 For the first time, a rare tree with branches going down as roots.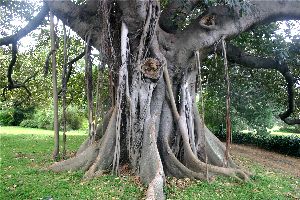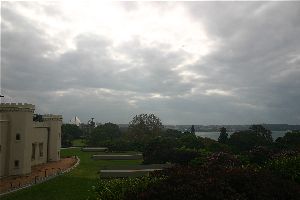 This is the Palace Garden and a view of the park from the Pathway to the Opera House.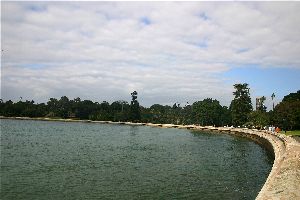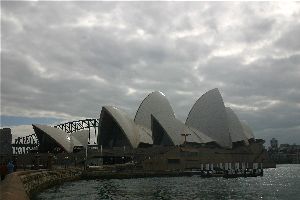 Then I am getting closer to the world famous Opera House of Sydney. The Opera House has a roof evocative of a ship at full sail. It opened in 1973 and it's as representative of Australia as the pyramids are of Egypt and the Colosseum of Rome.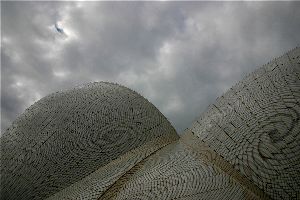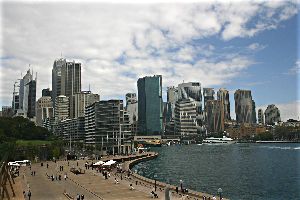 There is also a market on the esplanade and the harbour bridge is 147m tall. I was told that it's possible to walk on the top of it as part of a tour for a spectacular view of the city and harbour.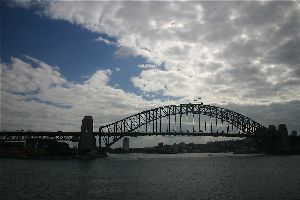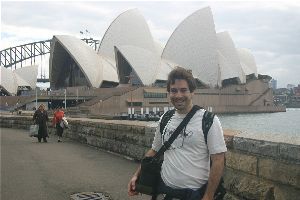 There is a classical music concert with violin, chelo and contre bass.
When you're inside the building, don't miss the designer toilets.
The Concert hall is very large and the sound is excellent. The sits on the sides are not very comfortable, try to get a sit in the middle, even if it's farther.