Coral Bay faces the Indian Ocean and is protected by the the Ningaloo Reef.
The best place to snorkel is 10mn on the left of Coral Bay: the corals and fishes are only a few meters from the beach. Note that the coral is not very colorful, it looks a bit grey. Also some have beautiful blue tips.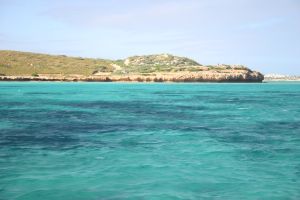 I saw beautiful sting rays and elegant sea turtles.
A fishing boat at sunset.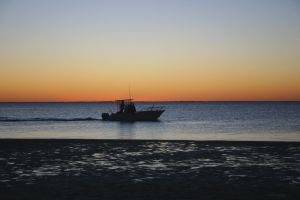 The fishermen are preparing the soup! The only way to get a fresh fish is to befriends with them. I exchanged a nice hook found while snorkeling for 2 fish fillets, miam! The most tasty fish is definitly the Red Emperor compared to cod and snaper.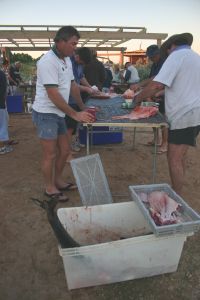 I went on a tour to snorkel with a 4m wide peaceful manta rays and saw Humback Whales from the boat.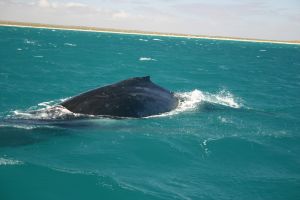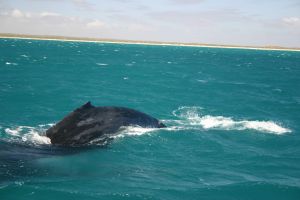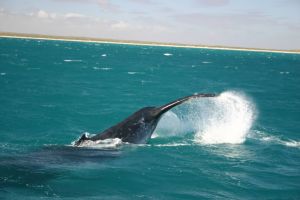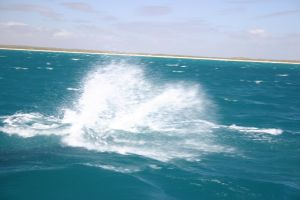 Sometime the turtles put their head up the water to breath. This time it's underwater. On the right: this fish is hungry! Don't put your fingers ;-)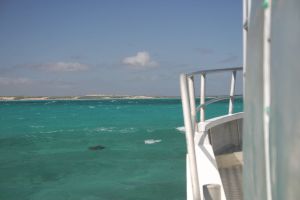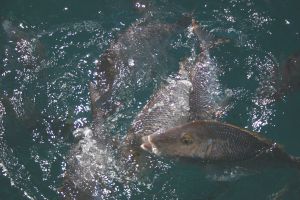 Next stop was at Exmouth. I wanted to snorkel with the gentle giant Whale Sharks but the season was almost to finished (was there mid july).
Here is a panorama from the highest point and the Exmouth Lighthouse.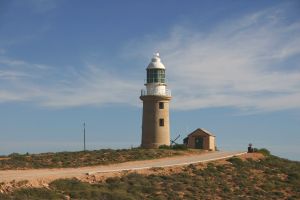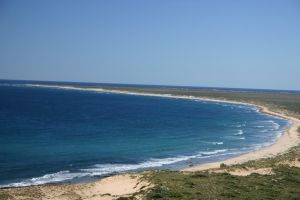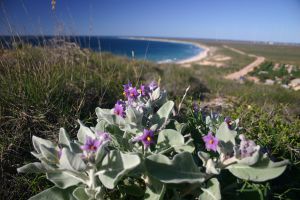 At Turquoise Bay where the current takes you over the corals for about 150m. On the right: chenils on Turquoise Bay beach.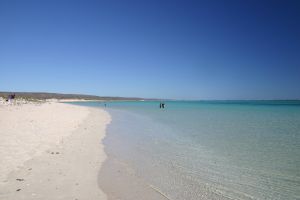 Lakeside: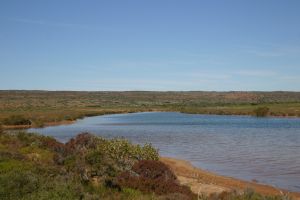 And last but not least, the amazing Oyster Stacks. At high tide, the colorful coral is right near the beach and I saw many fishes including an octopus and a fire fish (next to the rock below).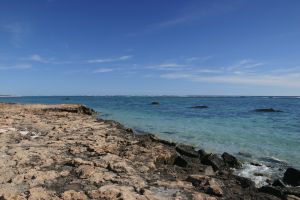 Camping next to a beach at the Ningaloo National Park. We went fishing and I got a Sergeant Major fish!