Monkey Mia is a World Heritage site famous for its dolphins coming very close to the beach.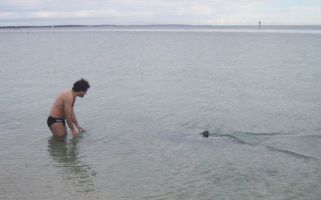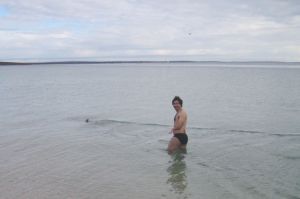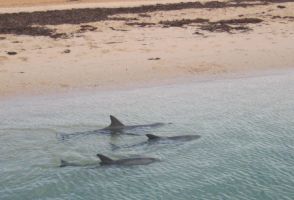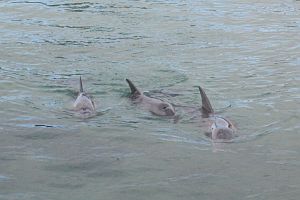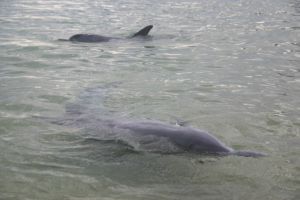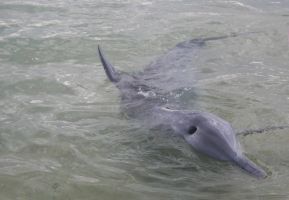 This Pelican was huge and when you get a bit too close, it opens its mouth wide enough to eat you!
The next stope was Shell Beach, the most intregating and beautiful beach ever: it's made of millions of tiny white shells!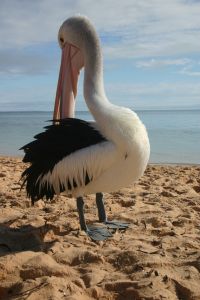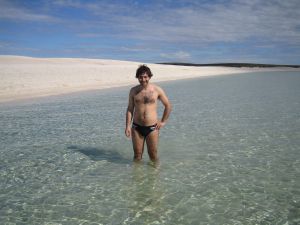 A few km more and it's one of the only place in thw world where you can see live stromatolites!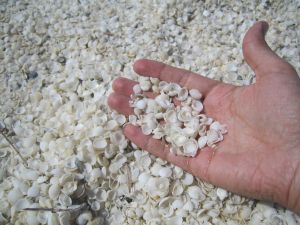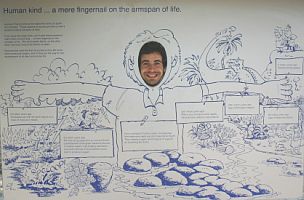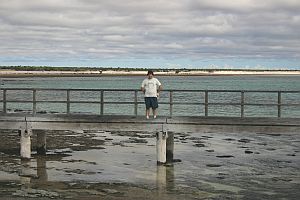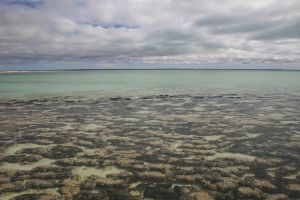 These ones are dead because they are too much up on the beach.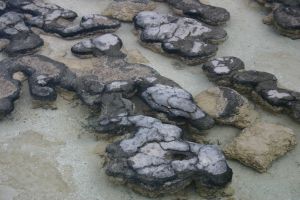 And finally a picture of the Souther Cross: