Fremantle or Freo for the locals is a very special town 20km south of Perth.

It was built with the help of the inmates 150 years ago. It has many beautiful and olg buildings looking like a far west town.

On a beautiful day, I took the 30 minute ferry to Rottnest Island and rented a bike.

This island was named Rottnest by the first Dutch explorers after they saw many animals they wrongly thought were rats. The picture on the left is a big boat viewed from our fast ferry.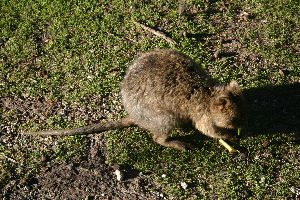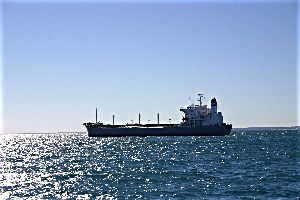 There are almost no cars on the road :) It's like a long bike lane along the beautiful coastline.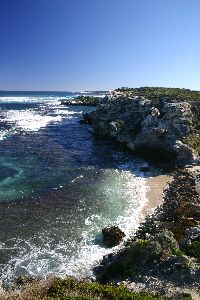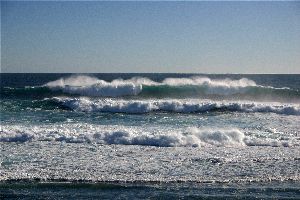 Here is Green Island and Mary Cove.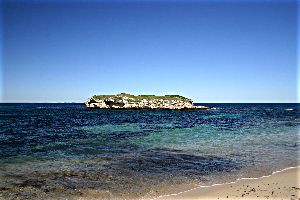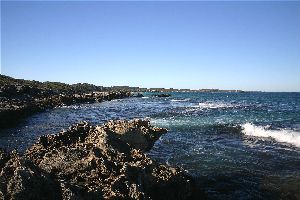 The west end of the island (Cap Wlamingh) is wild and beautiful.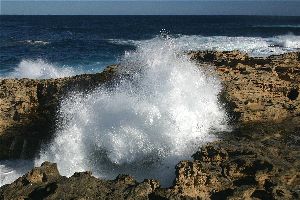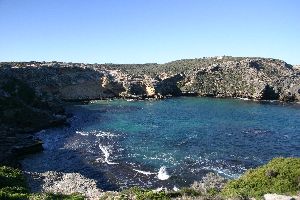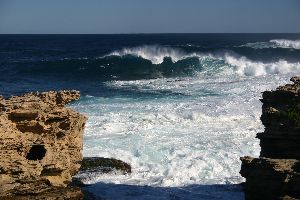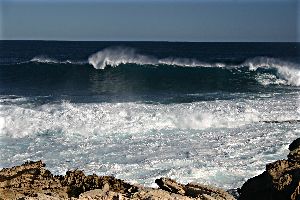 Don't miss the beautiful Lake Vincent and its wildlife ducks in the center of the island.