Perth is the capital of West Australia. It's the most isolated city in Australia.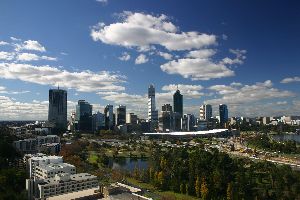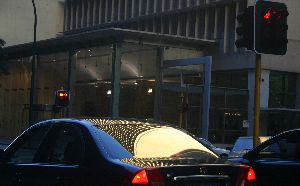 The Botanical Garden is amazing because it stands on a hill overlooking the city skyline and the inner bay of Perth.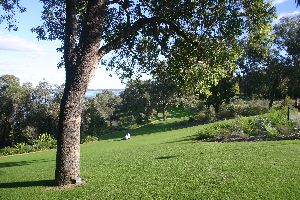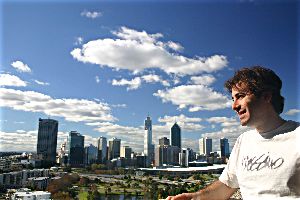 Have a look at surnatural looking boab trees. Don't they look funny with their large trunk and small branches?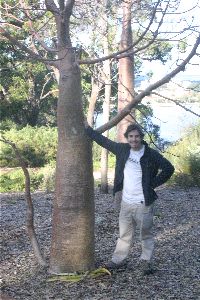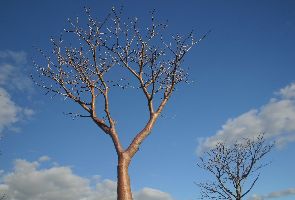 Beautiful flowers: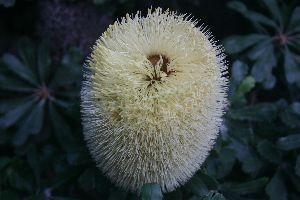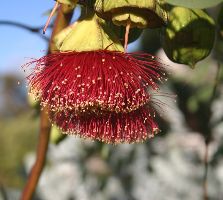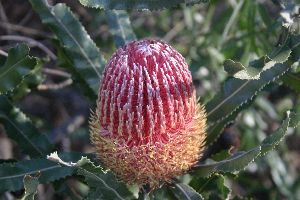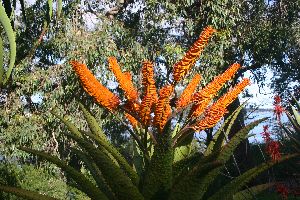 There is a nice fountain to remember the courage of Australian Women.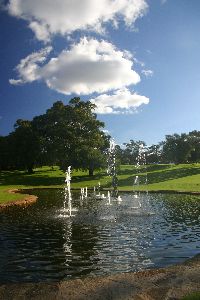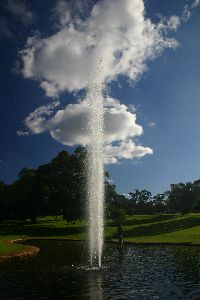 Check this metal ball in the art gallery (near coffee shop) and this aboriginal sculpture (car park of the DNA tower).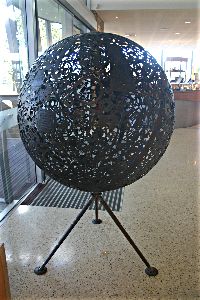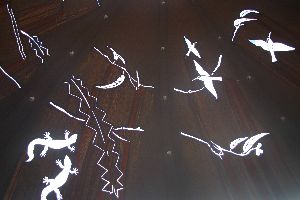 Here is the Botanical Garden Glass Bridge and a nice bird.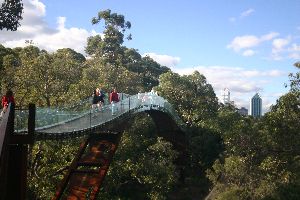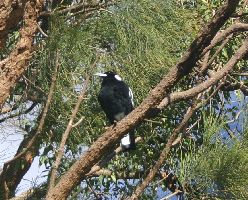 Perth has a few more landmarks such as this Glass Tower near the Harbor and this old vessel.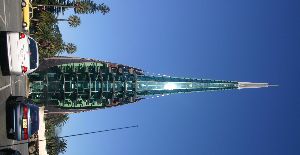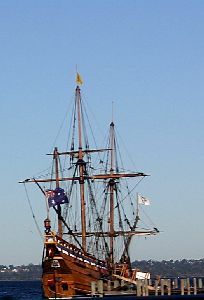 Scatterborough is the beach town on Perth and has a very nice jetty where you can try your luck at fishing ;-)
Isn't it odd to have a drive-in bottle shop?