Melbourne is a beautiful city of 3 Million inhabitants with a lot of things to do!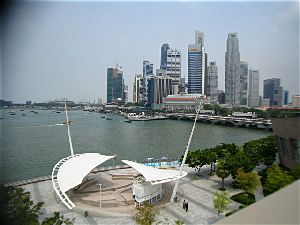 I like the tram, it makes the air very clean. The city center is very lively with all its trendy shops such as David Jones and Myers, its Mall and cafes, its old train station and Federation Square.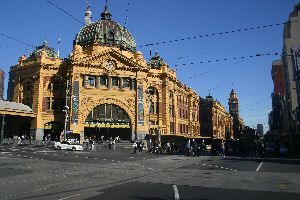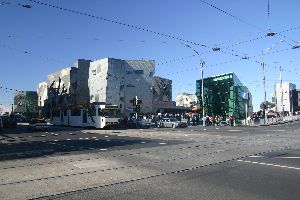 There is a live webcam at the Federation Square and an interesting Moving Image Museum.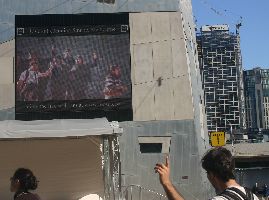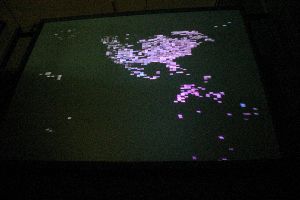 Walking around, you cannot miss the funny copper sculptures such as the 3 businessmen or this Purse: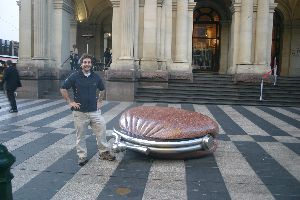 I went to the Melbourne Museum up in Fitzroy. It has an interesting science section with deformable mirrors and the oldest operational computer (from the 50s).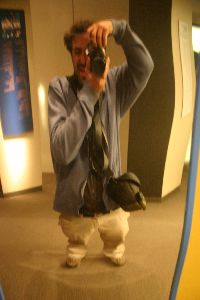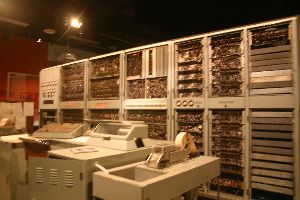 There is also a large section dedicated to Aboriginal art and history as well as Australian history such as gold mining.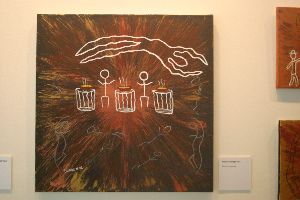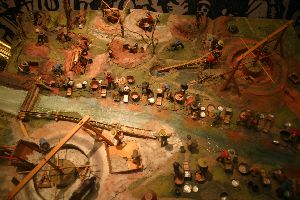 South of the Yellow river you will find the Botanical Garden and the Art Center (easily recognizable with its Eiffel Tower Like roof) with daily concerts and plays.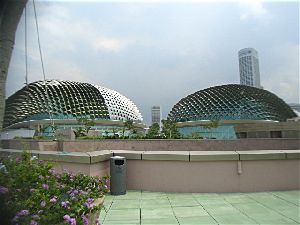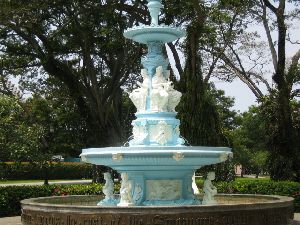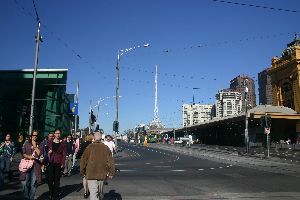 10km south of Melbourne lies the beach town of St Kilda.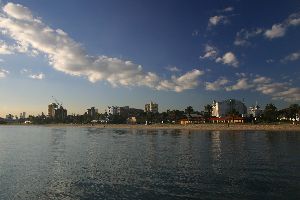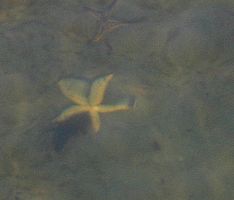 There is a famous street called Ackland. This is where you can find many delicious cakes and croissants, more trendy shops and cafes.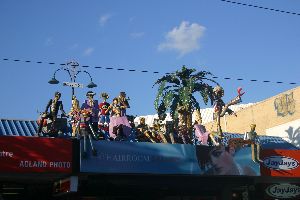 What do you think of these nice sunset (St Kilda beach) and moonset (Melbourne)?